Fabulous eye care, eyewear, and people!
Frontier Eye Care
5880 E 2nd St, Ste 100, Casper, WY 82609
Schedule your appointment today!
Call (307) 472-2020
Mon 8-5 Tue 10-7 Wed 8-5 Thu 8-5 Fri 9-2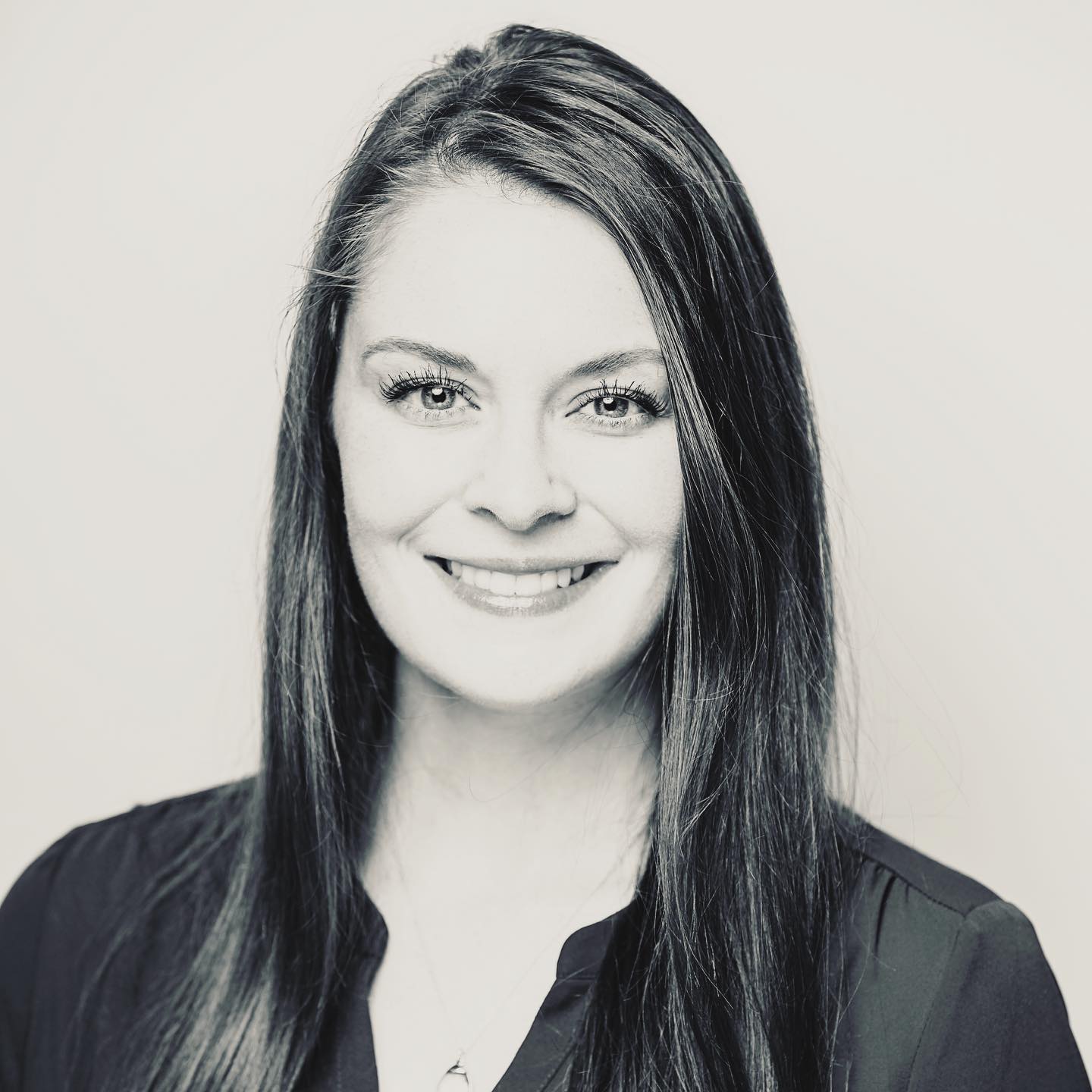 Dr. Alden will be on maternity leave March 27th to April 30th.
We have an excellent fill-in doctor covering during this time. Dr. Emily Bryant, who grew up in Sheridan with Dr. Alden, has been carefully selected to fill this role. Dr. Bryant owns Mountain West Eye Care in Worland, WY where she resides with her husband and two young children.
We have no doubt that Dr. Bryant will provide the quality care our patients expect. We are doing our best to accommodate all patients.
If you have any questions or concerns please call our office 307-472-2020.